Cogbill Photo Album number Two
Page 9

UN-IDENTIFIED and/or UNKNOWN
Family tintype
un-identified.

It would be nice if
this tintype would be
a great Grandparent
like Louisa Kerr
Dancy.

I know, I know, only
wishful thinking on
my part.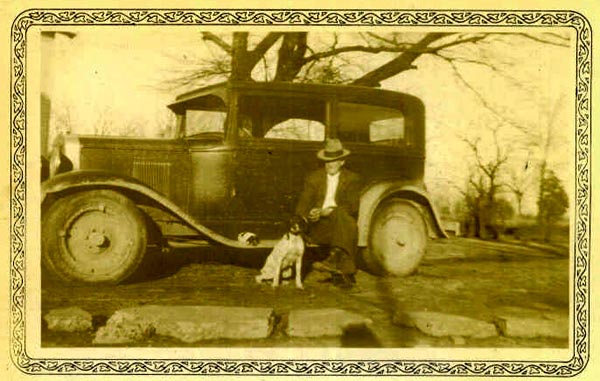 Un-identified

Photo entitled: Ed Malone
We do not know where or if he
fits into the family

No need to return to the main index ~ The following index is on each page.
BACK TO COGBILL ALBUM NUMBER 2 INDEX

BACK TO PHOTO INDEX

BACK TO HOME PAGE
POSTED SEPTEMBER , 2010